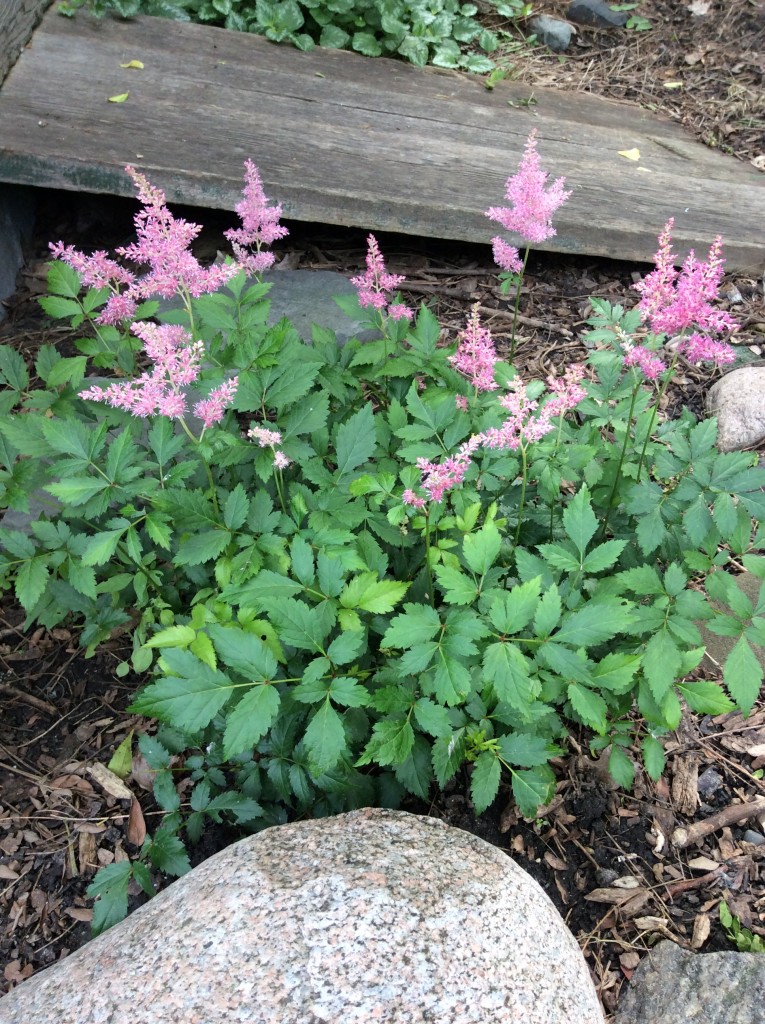 As I leafed through some miscellaneous papers the other day, I found a piece of scratch paper with the word, intentionality, written on it.  I often jot down words, phrases, or complete sentences that I come across that will remind me of a topic I think might make a good blog post.  That doesn't mean I necessarily know much about whatever the concept/idea is, but it intrigues me enough to explore it further and perhaps share what I discover with whomever may be reading my blog.
So, today, class, we will explore the meaning of intentionality, and how that might work into our lives.  If you care to join me, keep reading.
Intentionality means living life on purpose (at least, that's the meaning I am exploring today).  Being intentional allows us to take control of our life.  We determine how we want to spend our time and our money; how we want to use our energy…making our life what we want it to be!  If we aren't intentional, our lives will be controlled by life events or other people.  Life goes on, as they say, whether we are taking charge of it or not.
So, we might as well take charge!
Being intentional about our actions gets us off auto-pilot – doing the same things, the same way, day after day.  Now, I think there is a fine line regarding the benefits of being on auto-pilot as opposed to being off auto-pilot.  If you're still dealing with a career and/or perhaps raising children, auto-pilot can be a lifesaver that helps you get through your day.  In those circumstances, routine can be comfortable and be necessary for efficiency.
As a retired person with more idle time, auto-pilot can result in boredom, missing out on new opportunities, and in general, watching life pass by too quickly.  I briefly touched on a similar topic in my February 14, 2017 post about letting time slip away.
Some aspects of life that we can try to be more intentional about controlling:
Health – utilizing exercise, diet
Social – maintaining/cultivating personal relationships with family & friends
Financial – managing our monetary resources
Spiritual – exploring our personal beliefs about our life's purpose (why are we on this earth?)
Some actions we can take to begin being more intentional:
Try a new exercise plan, add a variety of exercises; try some new healthy recipes; eat something different for breakfast (oh, but I really like my oatmeal!)
Contact a new friend or acquaintance; call, text or email family members; be quick to offer encouragement or kudos to anyone you feel is deserving. It's so easy to think something nice about someone and yet to never express it to that person.
Keep track of where money is being spent; develop a budget if one doesn't already exist
Read, read, read – maybe a non-fiction book, or a new genre not tried before; join a book club or discussion group and learn from others' perceptions and knowledge; try a new hobby or activity; do things in a new order
And, maybe most importantly – getting comfortable with saying no to activities that don't match with personal values, are time-wasters, or are harmful to our physical or mental well-being.
A word of caution:  changing too much too quickly can create chaos.  Go slowly, one step or change at a time.
A final thought –
Knowing our purpose avoids taking attention away from the things that really matter in our lives…family, friends, passions. 
Act with intentionality.